Wood & Hill creates opportunities for construction contractors and property developers to realize their ambitions. Using our deep understanding of the industry's conditions, we invest in selected new construction projects with good development potential in Swedish growth regions.
Wood & Hill specializes in financing solutions for residential and tenancies. We not only make necessary investment capital available, but also assist with qualified financial consulting throughout the project period – assistance that is usually of material importance for a project's overall economy. We collaborate with many of Sweden's leading banks and carefully follow their priorities and wishes.
All projects are unique. That's why we work with different architects depending on the target audience. Together with leading construction companies we create housing that's both top quality and cost effective.
Our project managers are experienced and will lead you through the process, from land rights issues to handing the finished product over to the customer as they move in. You'll find our projects in growing cities, in prime locations. We treat all of our projects as unique projects and we are fully focused on their development, from buying the land to when our customers move in.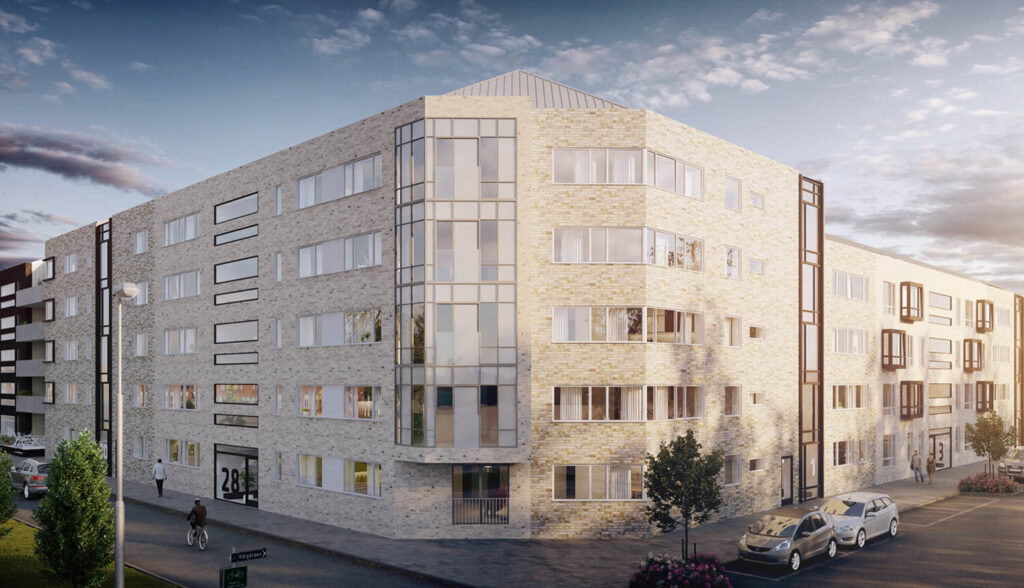 Wood & Hill is owned and run by well-established entrepreneurs with backgrounds that include the property sector and the world of banking. Together we enjoy extensive, sound experience in business development, investing and financing.
Financing and business development
New projects, partner acquisition, and financing